Welcome to the 2022 March Healthcare Classic
Welcome to ro3's second annual March Healthcare Classic! Along with a Selection Committee of industry experts, we compared major industry trends in a bracket-style competition to determine the top trend of 2022. This year, our regions include: General Trends, Care Delivery, Business Model Innovation, and Data & Technology.
Our unique and distinguished Selection Committee boasts decades of experience within the healthcare industry and we are excited to be engaging with a variety of different perspectives. Meet the 2022 Committee below!

Anisha Sood, MBA
Chief Financial and Strategy Officer, First Choice Health
Anisha Sood is Chief Financial and Strategy Officer for First Choice Health, a forward-thinking alternative to traditional health care insurance headquartered in Seattle. In her role, Sood has oversight of finance, strategy and corporate development. She joined FCH in 2019 as its vice president of strategy and corporate development, having previously served as a partner at healthcare investment firm Echo Health Ventures, a principal in Cambia Health Solutions' strategic investments group and a vice president of healthcare investment banking at Credit Suisse. Since beginning her role at FCH, she has ramped up FCH's partnership efforts and helped to negotiate unique agreements for telehealth, data and analytics solutions, and concierge services.

Danny Brywczynski
Executive Vice President of Integrated Operations, ScionHealth
Highly experienced in strategic planning and enhancing operations in healthcare systems, Danny Brywczynski joined ScionHealth at the time of its launch in December 2021. He oversees a broad range of operational areas, including managed care and value-based care; integration, strategy and innovation; physician enterprise; growth and outreach; and performance improvement.
Danny came to ScionHealth after serving at LifePoint Health as Vice President of Strategy and Innovation, and prior to that, Vice President of Integration. He was instrumental in the successful merger of LifePoint Health and RCCH HealthCare Partners, and previously was Vice President and Chief of Staff for RCCH. He holds a bachelor's degree in business management and finance from Wittenberg University.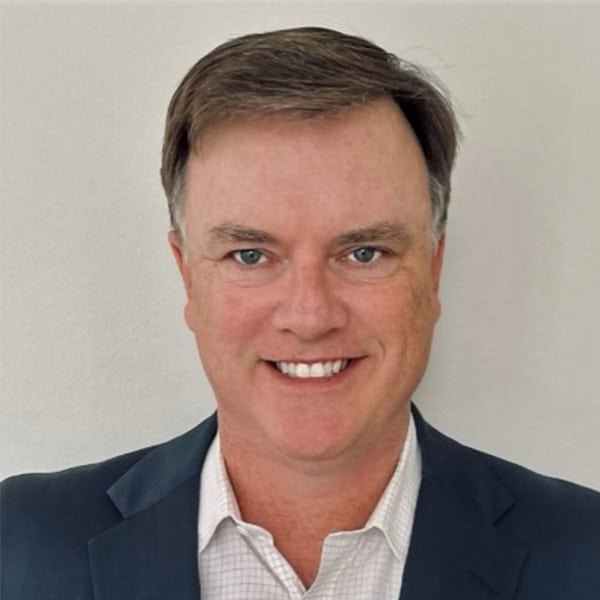 David Carmouche, MD
Senior Vice President, Omnichannel Care Solutions, Health & Wellness, Walmart Health
Dr. Carmouche leads omnichannel care delivery including the Walmart Health centers, telemedicine through the acquisition of MeMD, and Walmart's push into value-based care. He also oversees the Social Determinants of Health business.
Dr. Carmouche joined Walmart from Ochsner Health in Louisiana where he led value-based care for the largest health system in the Gulf South. This included the system's vast risk portfolio where Ochsner took financial responsibility for the total cost of healthcare through its accountable care organization and clinically integrated network. He also developed insurance products with national and regional insurance companies and led Ochsner's direct-to-employer relationships including one with Walmart.
Prior to Ochsner, he served as EVP and Chief Medical Officer at BCBS Louisiana, the state's largest carrier. He is a board-certified internal medicine physician and national expert in preventive cardiology. He has spent his career pursuing challenging solutions in healthcare that improve access to high quality care while reducing costs.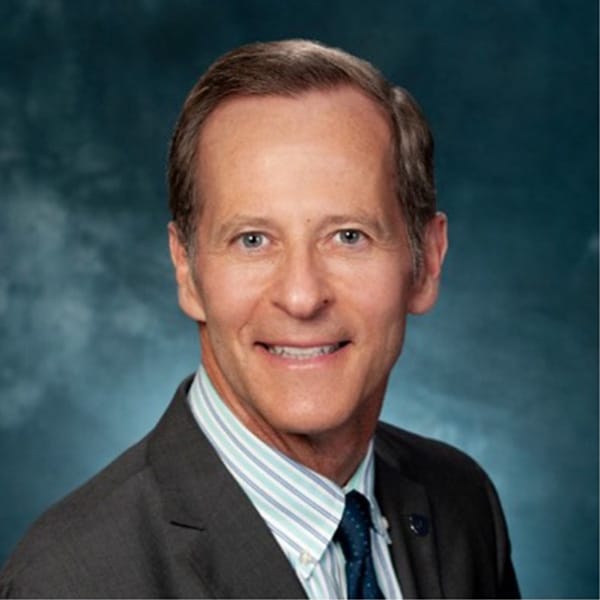 David B. Nash, MD, MBA
Founding Dean Emeritus, Jefferson College of Population Health
David B. Nash is the Founding Dean Emeritus, and he remains on the full-time faculty as the Dr. Raymond C. and Doris N. Grandon Professor of Health Policy, at the Jefferson College of Population Health (JCPH). His 11-year tenure as Dean completes more than 30 years on the University faculty. JCPH is dedicated to developing healthcare leaders for the future. After voluntarily stepping down as Dean in 2019, Jefferson Health asked him to take on some additional responsibilities as a member of the board of the Delaware Valley ACO.
A board-certified internist, Dr. Nash is internationally recognized for his work in public accountability for outcomes, physician leadership development, and quality-of-care improvement. More recently, he has achieved wide acclaim for his Covid19 thought leadership and has been named as the Chief Health Advisor for the Philadelphia Convention and Visitor's Bureau (PHL-CVB).

Eric Gallagher, MBA
Chief Operating Officer, Ochsner
Eric Gallagher currently serves as Chief Operating Officer for Ochsner Health Network. In this role, he leads teams responsible for driving network operations, population health services, and execution of key value-based care strategies. Eric previously served as AVP of Strategy and Operations and Director of Operations for OHN before that. Prior to joining Ochsner in 2016, Eric spent time building and advancing value-based competencies and population health infrastructures with local and national healthcare organizations with roles at Accenture in their Health Management practice and at Tulane University Medical Group as Director of Value-Based Services and Payer Contracting. Eric earned a B.S. in Human & Organizational Development from Vanderbilt University and an MBA from Tulane University.
To cast your vote, please visit our interactive bracket and submit your selections. Check back weekly as the Committee narrows the bracket to select a 2022 champion.